Kinesi Living is your place for all things crystals, natural remedies & energy healing. We're definitely sassy & more than a tad sweary, but, we're absolutely no fluff! We're here to help you shift the emotional shiz from your life and get on with living your best one 🤟🏽
Shop our range of crystals, remedy rollers/sprays, candles and other energy balancing tools or book a session and lets get healing
🖤 "OMG the candles are delicious and absolutely work! I also love the cystal kits and rollers, actually I love everything I have bought so far. Totally recommend the self care therapy both retail and clinic sessions"
Crystal Kits - best sellers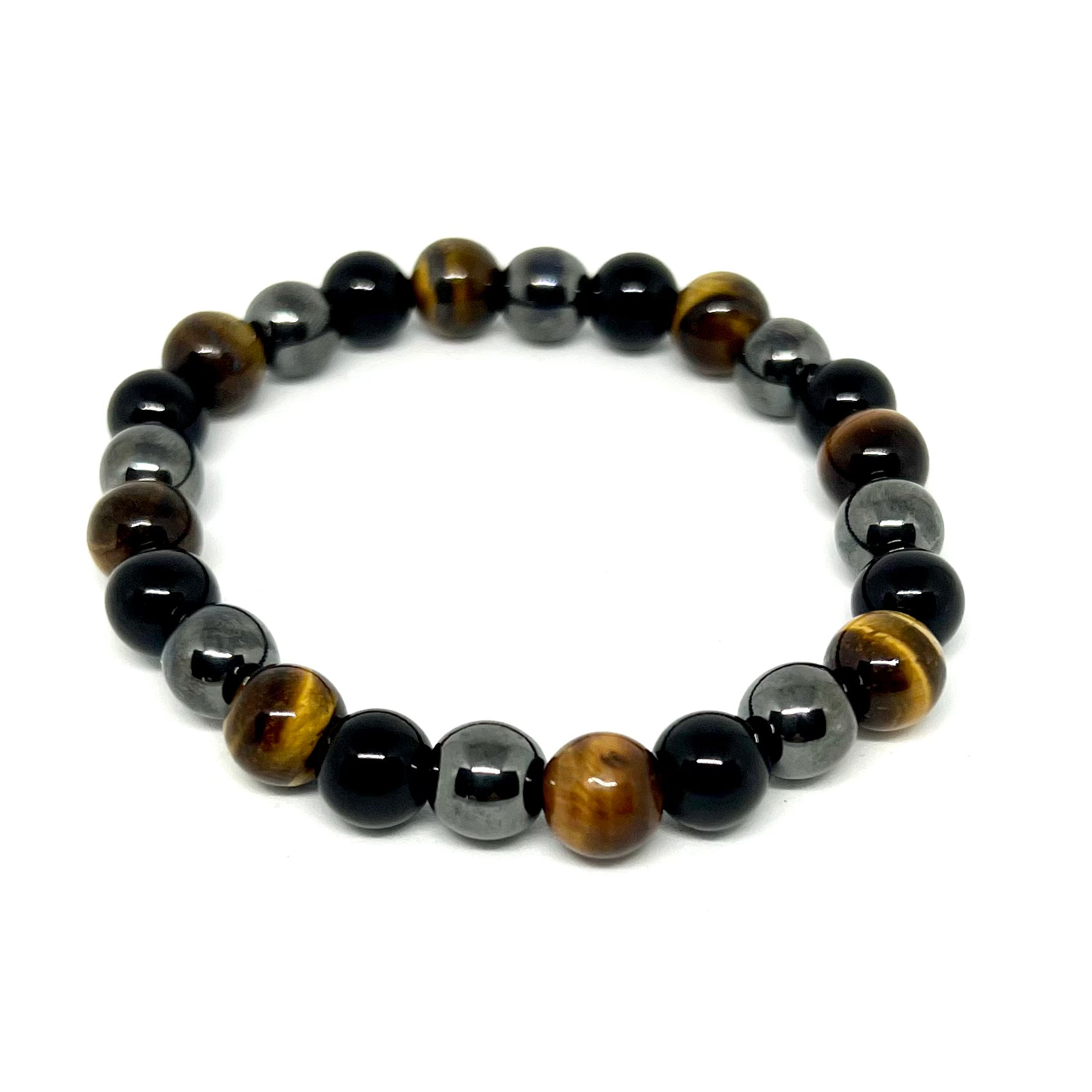 Triple Protection Bracelet
Regular price
Sale price
$20.00
Unit price
per
Sale
Sold out
Share
View full details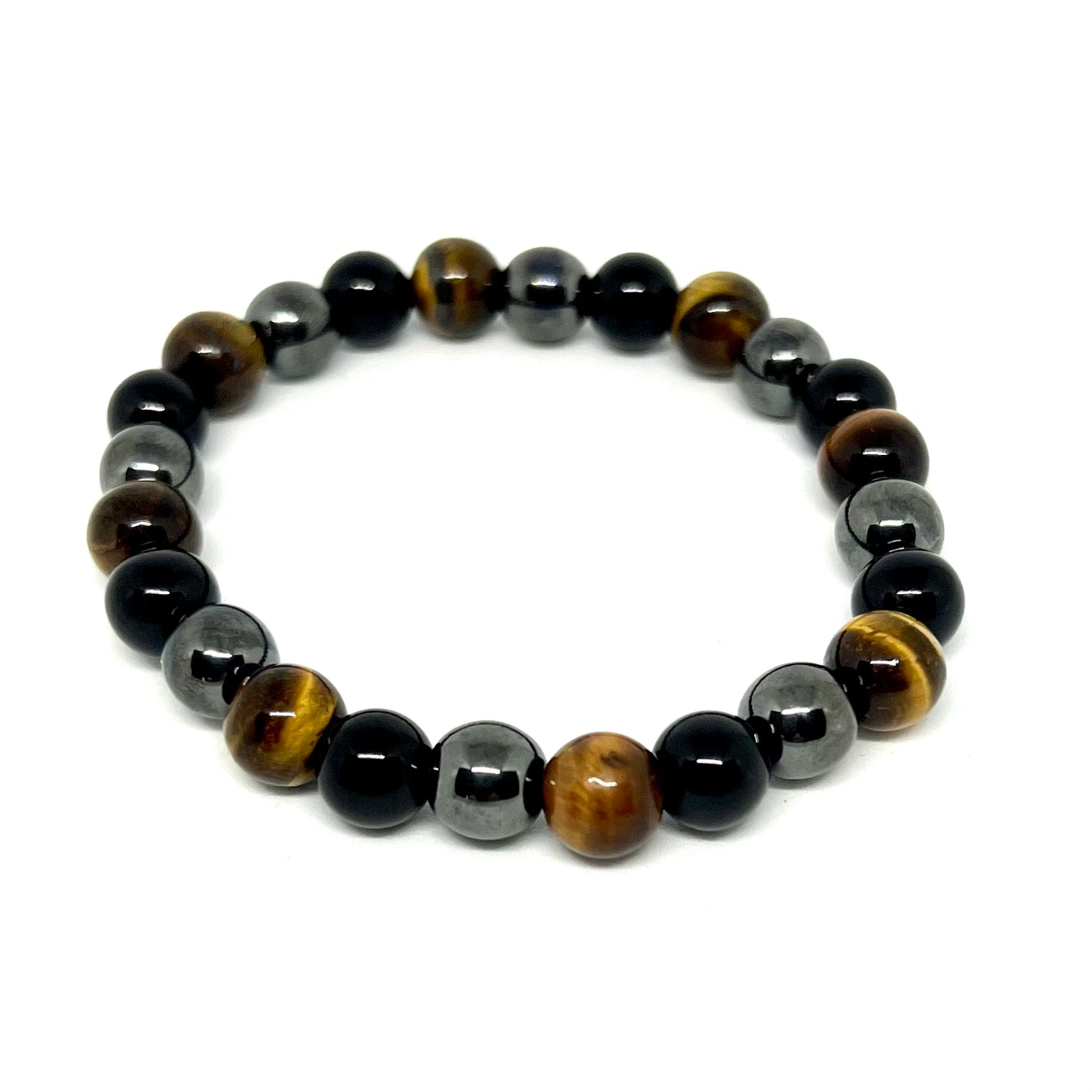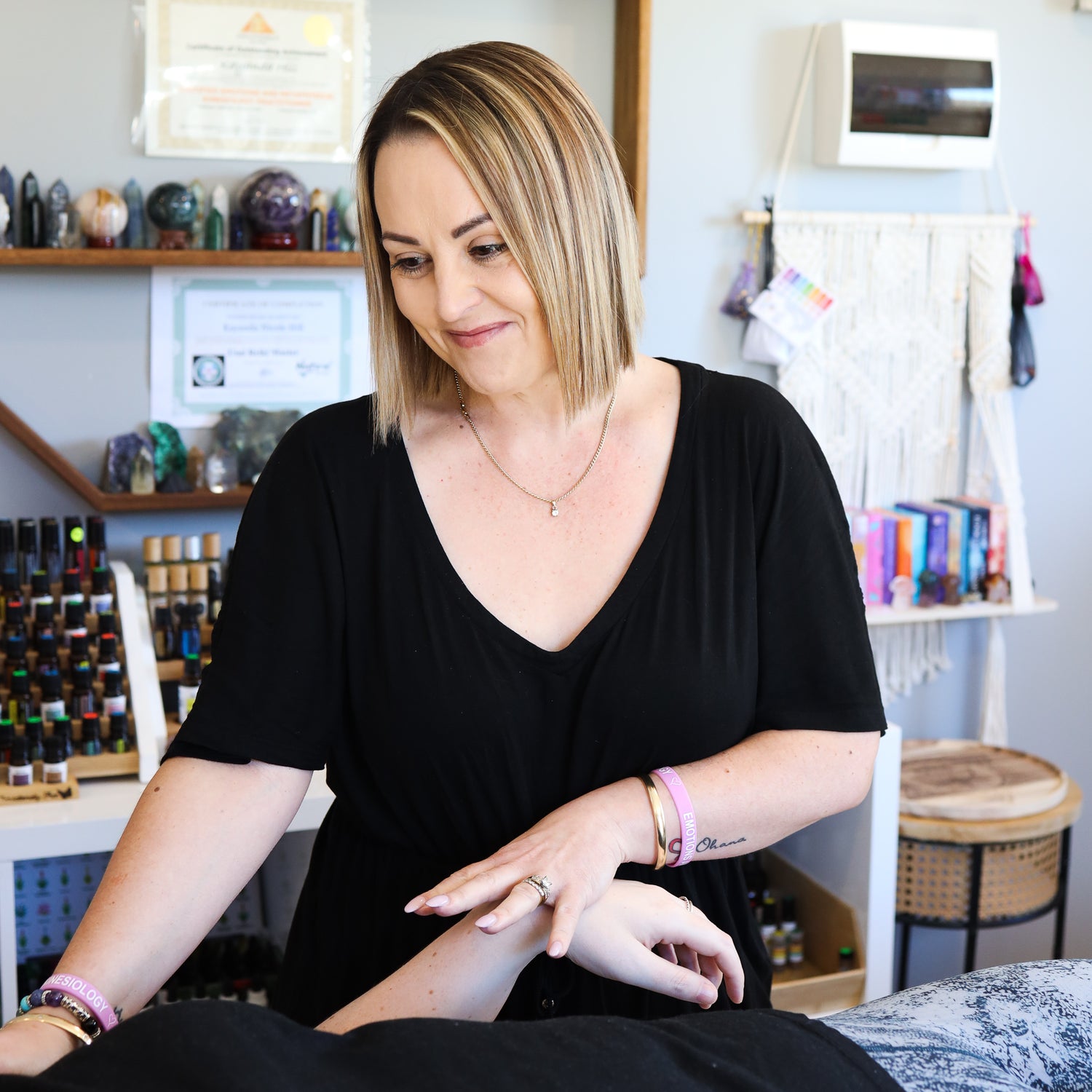 Hi, I'm Kayanda
- EMK Practitioner, Reiki Master & Intuitive Energy Healer.
What is Kinesiology?
Kinesiology is a holistic healing technique that looks at all aspects of your health. It is grounded in the study of anatomy and physiology and is the science of energy balancing.
Emotions and Metaphysical Kinesiology is the base of all my balances. I look at the different energy flows of the body to see where the stresses or blockages are using gentle, non invasive methods.
Layer by layer we can identify, process and release stress, and enable our body to heal, just like it was designed to. The human body is quite an amazing thing, we just need to get our emotional shit out of its way 😉✨
Find a remedy to soothe your senses or book a session.
SHOP NOW
🖤 "Every time I leave Kinesi Living I feel amazing, grounded and balanced. I feel light. Sometimes you need a little help and I find it here, always. Would highly recommend Kayanda. Comfortable, capable and Inspiring." - MJ, Facebook review